'ARCHIFRAME'

was founded in 2019 and started its creative journey with a group of architects. It is mainly a Dhaka based architecture studio which was started on a very simple concept. If a building can feel its belongingness with nature or competence with an environment, time and culture, then the people living in the building will probably feel their essence of life in nature as well. This approach combines the theories of beauty, confidence, economy and comfort. Design is also an aesthetic synthesis of demand, information, function, form and space, graphics and colors that transcends the aggregate of its parts.

By
'ARCHIFRAME'

we mean constantly exploring the boundaries of aesthetics advancing to the next level of the creative frontier.



'ARCHIFRAME'

is a well-known full-service design house that caters to all your creative needs. It is about realizing the value of money, offering architectural advice, creating a well-functioning interior design and finishing, a highly creative graphic design and printing or an extravagant killer presentation.

In the bottom line, we want to create architecture that reflects the client's culture to the outside world and inspires the inner life. Our perceptions are, above all, shaped by the spaces around us. More reasons to design a space that enriches the everyday experiences.

Are you interested in using our architectural consultancy facility???.....

'ARCHIFRAME'

can support you.

Thank you
Address
Archiframe
House: 57/B, 2nd Floor, Road: 15/A
Dhanmondi, Dhaka-1209
Bank
Account Name: Archiframe
Account No.: 4021-765458-000
E-Trade License No.: TRAD/DSCC/246119/2019
E-TIN: 286012774578
Jobs
We are always looking for people with talent to join our team, with new things to offer. It doesn't matter where you are from and what you are currently doing; if you think you have something interesting to offer and are interested in working with us, please send us an email (attached CV/Resume and Portfolio, max.100Mb).
Please take into account that we only accept applications sent via email to: contact@archiframebd.com with subject line: "Job Application".
Internships
We are always looking for talented students of architecture, landscape architecture, urban planning, interior design, graphics design and constructing architects to join our team.
We accept 01 – 03 interns during the spring session, which run from October through January and February through March. We do not accept interns for less than 03 months. We do not offer summer internships.
All applicants must have a good level of spoken and written English and be proficient in AutoCAD, Sketchup, 3d Studio Max, CorelDraw & Adobe Photoshop.
Applications including a Portfolio and a Resume/CV in .pdf format, any size of file can be submitted to: contact@archiframebd.com subject line: 'Internship' and answering only the following questions:
Why do you want to work with us?
Why do you think architecture is important in the world that we live in?
Please note: Enrollment at an accredited University is required for this position.
Please note that we are currently receiving a large number of applications and therefore cannot guarantee an answer to each applicant. We review all applications and store relevant application for a maximum period of 6 months after which these are deleted. Submitted portfolios and other sent material will not be returned. We do not review material submitted via issuu or in any packaged file format - only application in .pdf format will be processed.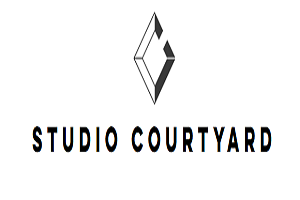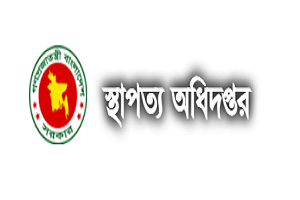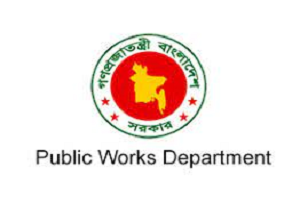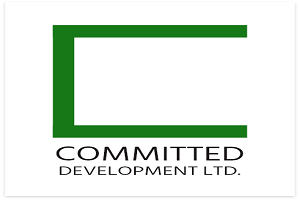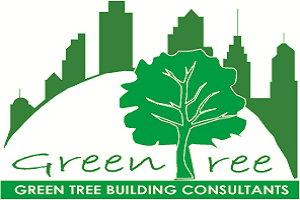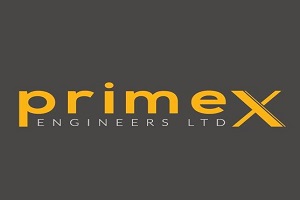 More Clients
---
---
---
---
---
Sammilon Developments Ltd.
---
---
---
---
---
---
---
Amader Bari Developments & Technologies Ltd.
---